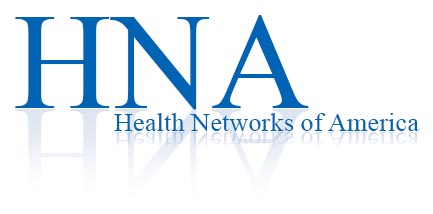 HNA is a full service insurance broker that is interested in helping agents find solutions for their clients who are both group and individuals.
HNA is designed to shop for and find products that will help your client save money. If HNA is able to secure a Broker of record (BOR), for lines of business we help you protect your business. We also help you earn more money for your efforts.
HNA will agree to not replace your voluntary benefits while we hold the BOR.
HNA will agree to share commissions on products or services your client may need. If you hold a license on the products we sell you will make a commission. Save as much as 30% on some products.
Register now on www.hnamerica.com to receive your referral link. When you or a client logs in using your link you are automatically split on lines of business that your client purchases.